Why in News Namda Craft–
The Ministry of Skill Development and Entrepreneurship launched a pilot project to revive the Namda craft of Kashmir.
Namda making is practised as a craft in several cultures, especially in the countries throughout Asia, viz. Iran, Afghanistan and India.
Srinagar in Kashmir and Tonk in Rajasthan are the two major namda making centres in India.
It is said to have originated in the 11th century when Akbar ordered for a suitable coverage for his horse who was affected by biting cold.
Key Features of Pilot Project for Namda Craft
The project was launched under the Pradhan Mantri Kaushal Vikas Yojana 3.0.
It is to be implemented in twenty five batches. These 25 batches are to be trained in three cycles. Each training cycle will run for three and a half month.
The project will benefit 2,250 people.
The project will enhance the learning of the people through Recognition of Prior Learning (a component of Pradhan Mantri Kaushal Vikas Yojana)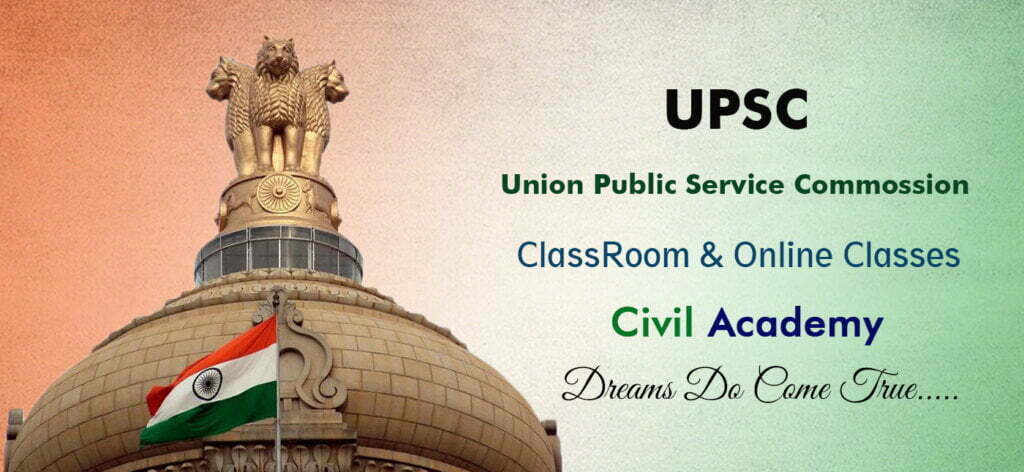 About Namda Craft
Namda is a rug made of sheep wool. The craft uses felting technique instead of normal weaving process. Namda craft is predominantly used to make floor pieces. It is also used to make mattresses and bed covers.
Every Kashmiri household, rich or poor, has a culture of sitting on the floor. And the floor becomes extremely cold in winter. This is why Namda craft developed in Kashmir.
Namda comes from the root word Namata (Sanskrit for woollen stuff).
Why was the pilot project launched?
Due to lack of skilled manpower and low availability of raw material, the export of Namda craft has reduced by 100% between 1998 and 2008.
Namda Markets
The Namda market is primarily located in the Baramulla, Rainwari, and Anantnag areas of Kashmir. Europe and Japan are the most attractive export destinations of Namda. Namda is also made in Tonk in Rajasthan.
Making of Namda
Wool is evenly spread in a thick layer of grass or jute mat.
The mat is then rolled tightly.
The rolled mat is then tied up with a rope.
It is then compressed by rolling to and fro on the floor.
The rolling is done by using hands and legs and goes for an hour.
During rolling, the fibre fuses together.
The rope is then untied and the mat is unrolled.
And the well-shaped Namda is made. The plain Namda is then hand embroidered. For a patterned Namda, the craftsmen felt in the design into the Namda fibre itself.
Prime Minister of India on 8th March 2020 marked International Women's Day by handing over control of his social media accounts to seven women achievers.